Virgin Experience Gifts

Welcome to the world of experience gifting! You're going to love it here.

About Us
Great to meet you! We're Virgin Experience Gifts, a leading provider of experience gifts in the US.

We believe that life's about collecting more stories, not more stuff. For more than 15 years, we've been on a mission to spread the magic of experience gifting across the US - from life's big bucket list moments like skydives and supercars, to wine tastings, spa days, food tours and beyond. With thousands of extraordinary, nationwide adventures to choose from, we believe it when we say we've got a unique gift for everyone!

We'll be the latest addition to Virgin's US operations, joining the likes of Hotels, Holidays, and Voyages, as well as those shooting for the stars at Virgin Galactic. While it's an exciting time for us, we wanted to reassure you that all the things you love about Cloud 9 will remain the same.

So where did it all start?
Since 2005, we've been pioneering experience gifting across the US. After 15 incredible years as Cloud 9 Living, we joined the Virgin family in March 2021 and rebranded as Virgin Experience Gifts.

We're still packed with the same determination and passion that we've always had, now strengthened by Virgin. Our unique energy and spirit helps us deliver extraordinary moments for everyone, everyday.

---
Who we are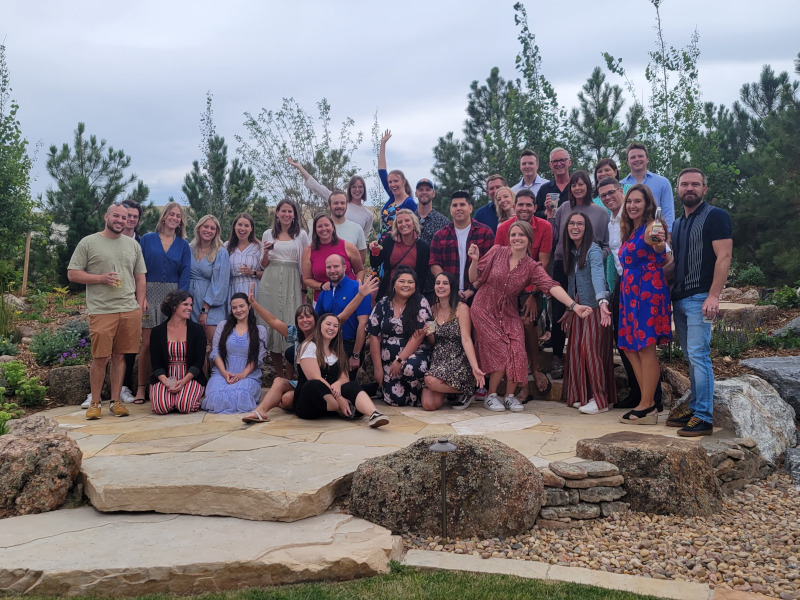 ---
Our Experiences
We have partnered with over 600 "Best in Class" experience providers to create an unparalleled experience portfolio consisting of thousands of experiences nationwide.
With experiences ranging from thrilling and adventurous to relaxing and cultural, we truly have something for every taste and every budget.
---
Our Partners & Corporate Clients
Since 2005, we have been honored to have worked with several of the country's most respected companies by providing them with a new type of incentive or reward for their employees and clients.
In addition, we are pleased to be part of several of the largest Rewards Programs in the world where members can redeem their points for Virgin Experience Gifts experiences.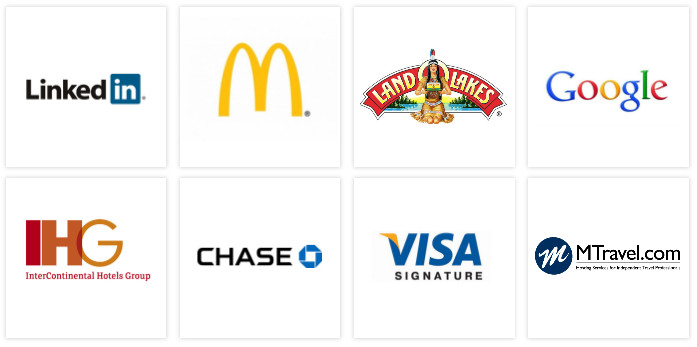 ---
In The News
Virgin Experience Gifts and the exciting concept of Experience Gifts have been fortunate to be included in several major media outlets over the years. Below are some of the media outlets in which we have appeared.